As previously mentioned on "How to travel around 6 European countries within 10 days"  This post will be a detailed post of how to plan your trip using Rome2rio. This was what I use for planning any upcoming itinerary especially if I am going to travel around multiple countries within a set schedule. On my previous post "top 5 underrated European Countries" countries 1,3,4 and 5 was included in the 6 countries we have visited within 10 days.
Disclosure: Please note that links to merchants mentioned within this post might be using an affiliate link which means that – at zero cost to you – I might earn a commission if you buy something through my links. I never recommend anything I don't personally use and fully stand behind.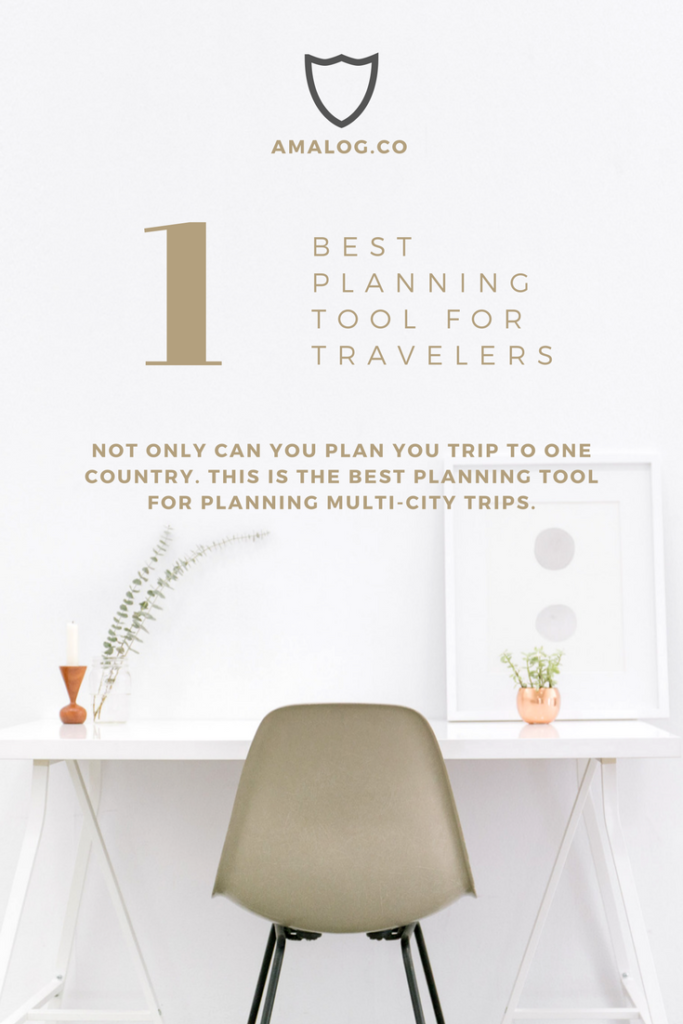 HOW TO PLAN YOUR NEXT TRIP STEPS
STEP ONE – Search Page
Visit Rome2rio.com and type in your first destination. Also to be able to save any of your itinerary for future reference you can Sign up for free and start planning all those dream holidays you have in mind. Not only can you use this search engine to plan your journey and flights you are also able to check which accommodations and rental cars options. Before clicking that search button make sure that the currency is set to whichever currency you prefer.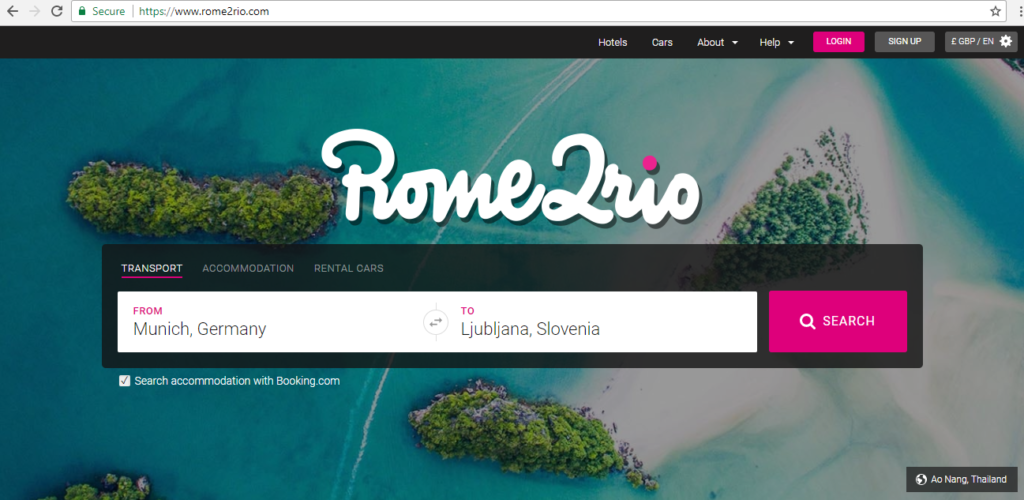 This will then direct you to STEP TWO as shown below. This page will list all the various transport option from bus trips to flights.
STEP TWO – Transport Options
In this page Rome2Rio has listed all the transport option including the estimated rates of how much it will cost and how long it will the journey take. Having a birds eye view of the cost and travel duration makes is simple and easy to review your itinerary.
TRAVEL BY LAND
TRAVEL BY AIR
STEP 3 – Choosing the best transport option
BUS OPTION
If you have chosen to take the bus route – depending on the country Flixbus will show up on top of their list. A detailed bust timetable and schedule will be shown depending on your chosen dates and time. This makes it easy to plan when is the best time to leave destination A and how long will it take to go to destination B. If you have limited time and decided to take public transport, knowing the timetable and duration of travel will help you assure that you have not wasted a whole day travelling from point A to B.
As shown on the screenshot below, Flixbus is not the only bus service available. It is common that a local bus service would be recommended which comes in cheaper most of the times. The only catch is that some (not all) of the bus service websites are designed for the local market depending on the country the bus provider is located. They do have an option to have the website translated however if you are not sure, its always better to inquire first or look for reviews. A summary of the bus services details is also shown on the screen shot below making it easier to compare which bus service would be suitable for your itinerary.
TRAIN OPTION
Another option is travelling via Train. I have personally not tried any of the local rail service as this option costs more than the bus option. However if you prefer taking the train, they have various train service available. Again similar to the bus services there will always be a local or regional railway service suggested as it is accessible and usually much cheaper than other international or intercity rail service such as Eurocity, Intercity Express and Railjet.
RIDE SHARE OPTION
Unlike the typical bus and rail option Rome2rio has a rideshare option which honestly I never would have thought of. If you have had an experience with Rideshare please feel free to post a comment down below and share us your thoughts and experience.
Just a quick disclaimer any information provided on all of my blog post is to be taken at your own risk.
DRIVE OPTION
If you enjoy driving around different countries, and do not mind driving more than 1 hour, I believe this is the fastest and quickest option. Unlike public transport you are able to schedule your own departure and arrival. Just keep a note of all the toll and border crossing fees and checks. When renting make sure to ask your renting provider all the know hows and need to knows before travelling .
STEP 4 – Accommodation check
Journey planning is not the only feature Rome2rio has to offer. As you would have noticed Rome2Rio and Booking.com are partners hence if you are Booking.com member using Rome2rio would feel like a breeze as you can book your flights and accommodation at the same time. Besides answering the question "how to plan your trip" Rome2rio can also assist you with "where to stay at (city)" and "hotels 5 minutes away from the center".
STEP 5 – CHECK FOR THINGS TO DO
Not only is Rome2rio a great website for planning your journey, it also has other features such as "how to plan your day and explore the city of your choice". Rome2rio is in partnership with TripAdvisor making it accessible and straightforward to complete planning your itinerary by making a list of all the top must do and must see.
STEP 6 – ADD YOUR NEXT DESTINATION
STEP 7 – SAVE or SHARE COMPLETED ITINERARY
After you have completed your itinerary it should look similar to the screen shot shown below. Once you are happy with your itinerary, you can either save it or share it to your loved ones.
I started using Rome2rio since 2015 and have been using it when planning a jam-packed itinerary. If you enjoy this type of itinerary Rome2rio would definitely be a great with assisting you on how to plan your trip. How about you how are you going to plan you next European trip?

If you've missed my previous post please click the links below
Do you love travel blogs? Check out my blog post about  How to travel around 6 European countries in 10 days, Top 5 underrated European Cities to visit.
Travelling on a budget? read my previous post about  Wanderlust Fund – Savings Challenge.
Planning for your next destination? read this post Travel Essentials – Summer Holiday
Interested in personal finance topics? read my top 5 money mistakes
DISCLAIMER:
All content provided on this blog is for informational purposes only. The owner of this blog makes no representations as to the accuracy or completeness of any information on this site or found by following any link on this site. The owner will not be liable for any errors or omissions in this information nor for the availability of this information. The owner will not be liable for any losses, injuries, or damages from the display or use of this information. – Credits to GuavaRose