I never have thought of visiting any of the underrated European cities listed below as I was never interested in travelling around the world.All I was interested about is visiting my so called "Fashion Capital" cities around the world. I will be posting a separate post for this and discuss my top 5 Fashion Capital cities, watch out.
Before I finally reveal my top 5 underrated European cities I can confirm that I have been on most of them.  However, there is one city that I have not physically set foot on, but a close friend of mine has and recommended it highly, hence I included it.
TOP 5 UNDERRATED EUROPEAN CITIES TO VISIT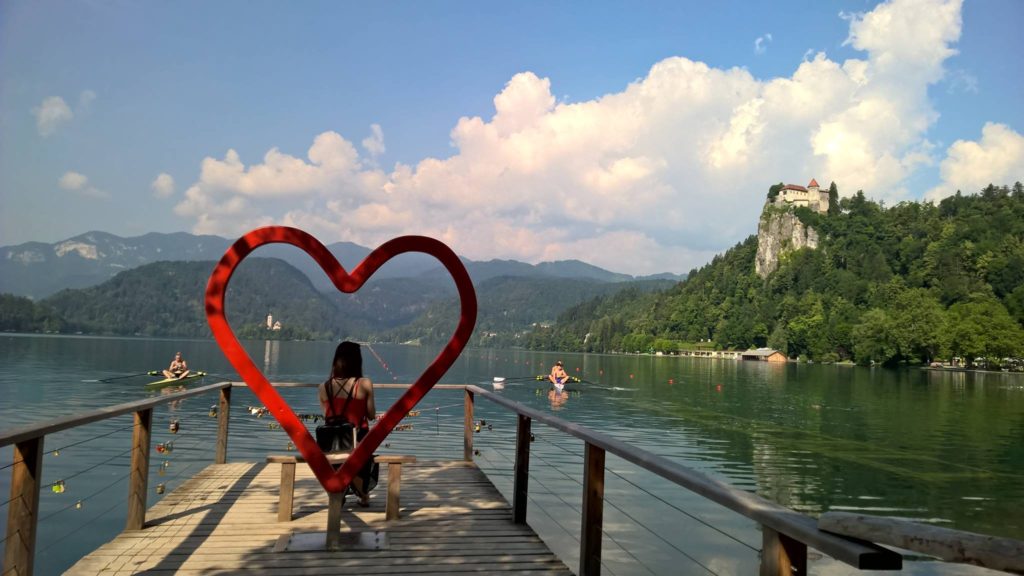 (Photo above: Lake Bled, Slovenia)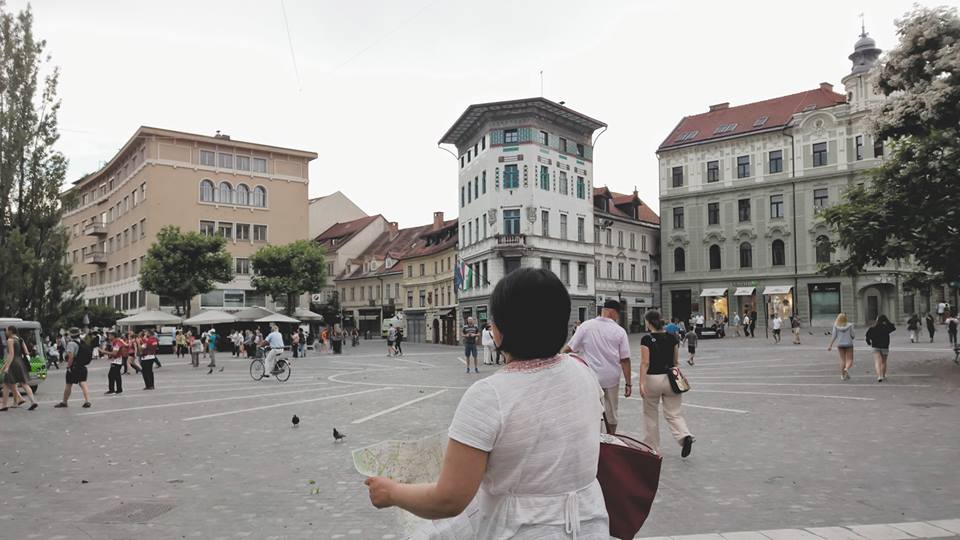 (Photo above: Ljubljana, Slovenia City Centre)
TOP 1. LJUBLJANA and LAKE BLED, SLOVENIA
First on my list is a small European city, compared to its neighbours Vienna, Budapest and Venice. I only have discovered Ljubljana and Lake Bled on Pinterest as they are always included in the list of must visit underrated European cities. The top two things I wanted to experience before visiting Ljubljana and Lake Bled was, take a photo with the Dragons on the Dragon Bridge and go across Lake Bled and visit the church located in the middle. Unfortunately, I was not able to go near the church at Lake Bled, but there's always a second time costing 11.oo GBP for a return trip.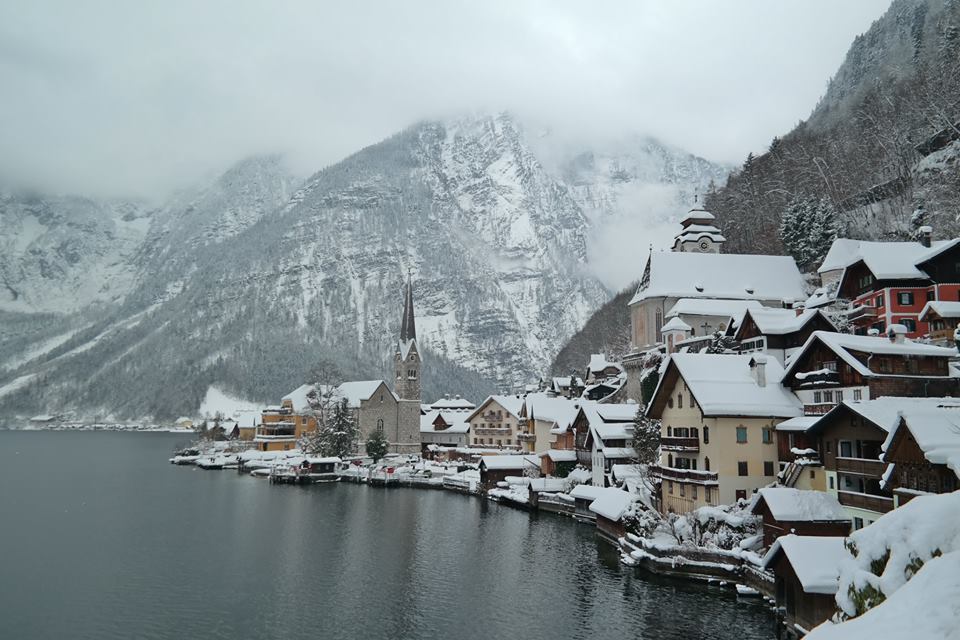 (Photo above: Hallstatt, Austria)
TOP 2. HALLSTATT, AUSTRIA
This is at second place as this was the European city I have never been to but recommended by a close friend. The photo's of this place around all social media and google is magnificent. The photo attached was during my friends trip to Hallstatt. This city can only be accessed by taking a small boat across. I always have a weak spot on any views or landscape surrounded by sea, ocean, lake, river, or canal, you name it.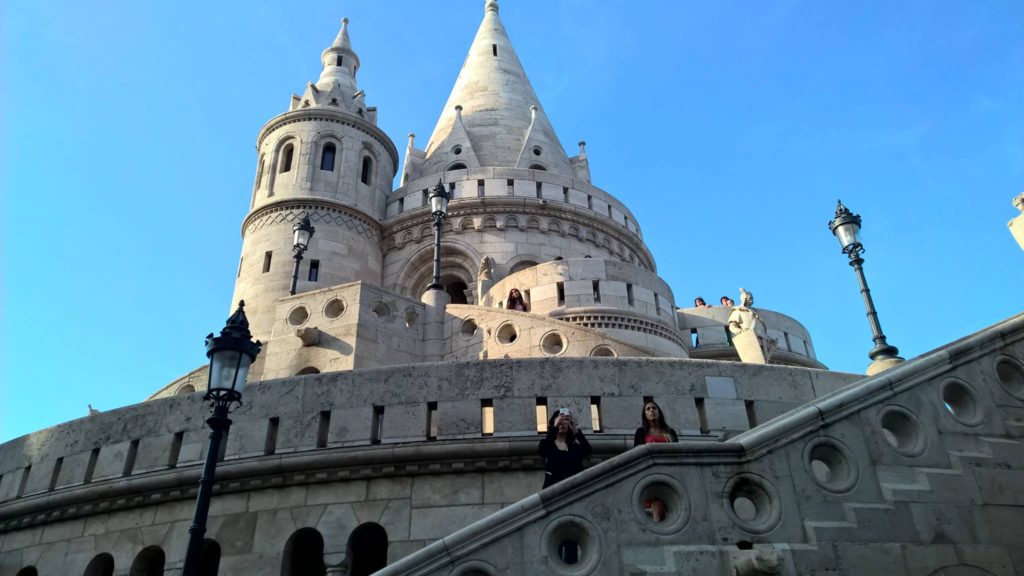 (Photo above: Fishermans Bastion, Budapest, Hungary)
TOP 3. BUDAPEST,HUNGARY
Okay, this city is not that small and most people might have heard of the city, except myself. I guess I have been living under a rock. However, I do think this city compared to other big European Cities like Paris, Rome, Barcelona, and Berlin deserves all the attention it needs. This European city has one of the most outstanding castles and city landscape you would ever need all across the river. Fisherman's Bastion is a must visit and highly recommended if you are an Instagram or selfie addict. This was my mom's second time to visit this city but still she was not able to visit all of the landmarks and tick all of the must see and must do list. This just means that 3 days is not enough if you would like to experience Budapest at its finest, this place is huge.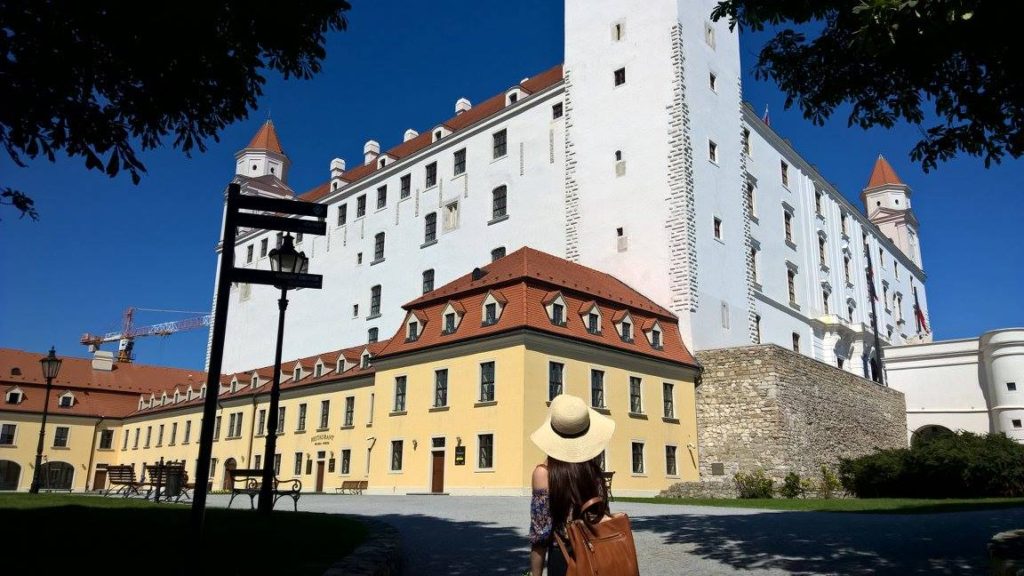 (Photo above: Bratislava Castle, Bratislava, Slovakia)
TOP 4. BRATISLAVA, SLOVAKIA
I believe this is the smallest European main capital city I have ever set foot on. There might be smaller ones but so far this is the smallest I can find (wink). This place has wonderful cobbled stone lanes across their city making the ambience and feel all rustic and vintage. This is if you enjoy cobbled stones. To be honest I was not expecting anything from this city as we stayed at Vienna and took a day trip via Flixbus. This did not cost more than £20 return for 2 people, and the journey was an hour or two one way, making it worth a visit if you are staying nearby.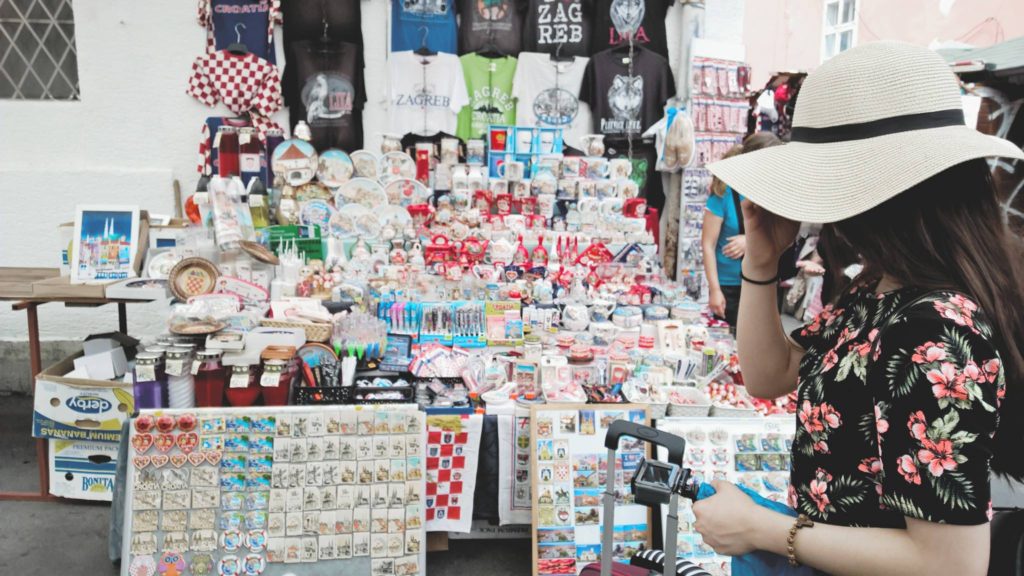 (Photo above: Dolac Market, Zagreb, Croatia)
TOP 5. ZAGREB, CROATIA
Thanks to Game of Thrones Croatia gained non-stop visitors as the set was shot at Dubrovnik. But, did you know that Zagreb is Croatia's capital city, this European city is located far north of the country near the borders of Slovenia. If you would like to visit Zagreb from Ljubljana, Slovenia it will take 2-3hrs via Flixbus again the cost for 2 person is £15 one way. During my visit at Zagreb, I have noticed that there are more churches within the city centre compared to Ljubljana and Bratislava. St. Mark's church is a must visit landmark of Zagreb as shown on the photo below. The roof works showing the Coat of arms of Zagreb (south facade) is the most notable piece of this Church. Visiting the Dolac Market should also be in your list, make sure you visit on a Sunday.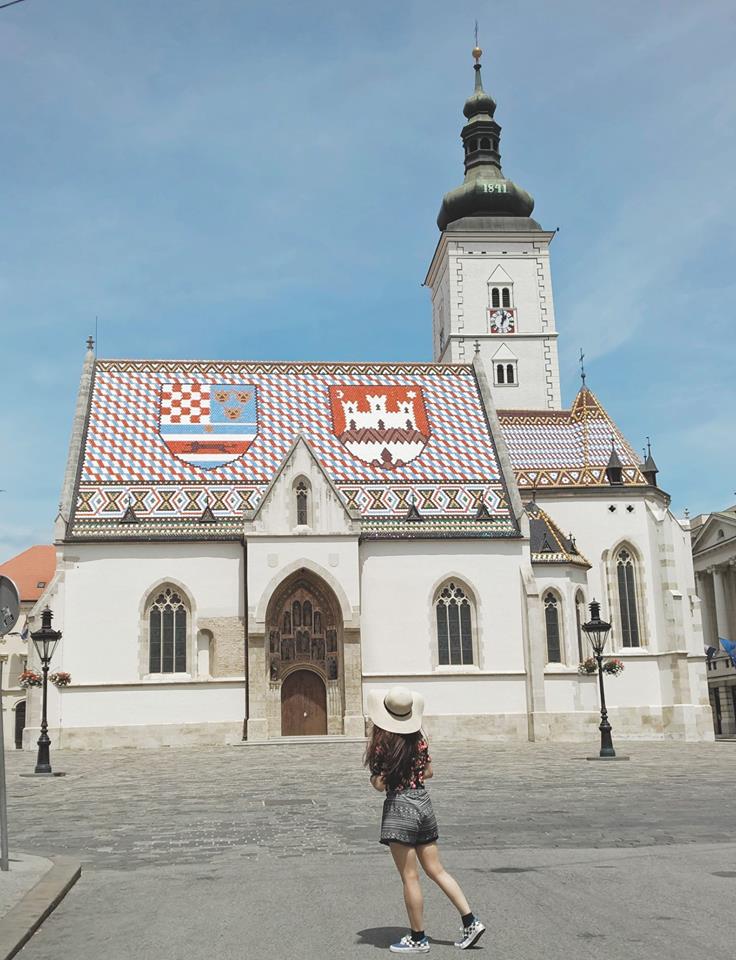 (Photo above: St. Mark's Church, Zagreb, Croatia)

Upon reading my top 5 Underrated European Cities to visit, which one is your favourite? What's your top 5?
Want to know more about how to plan your next trip? click here for an in depth guide on how to plan your next trip successfully.
For more travel posts, read my blog post about how to travel 6 countries in 10 days  and how to save £1,000 in 16 weeks  for your next trip 
Have you missed my previous? click here to read more about my top 5 money mistakes.
Disclosure: Please note that links to merchants mentioned within this post might be using an affiliate link which means that – at zero cost to you – I might earn a commission if you buy something through my links. I never recommend anything I don't personally use and fully stand behind.